What a surprise!
My last post marked my 50th post on Daily Mumble. I never thought that this blog would last that long. I don't know people being sarcastic or not, but some people said that this blog is nice. Lol. Didn't you even realize the amount of grammar mistake and typo error here??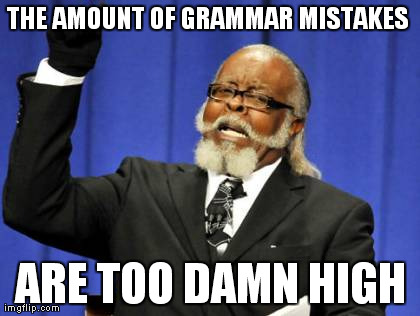 But I love this blog. Really. The 50 posts are really just a start. Mistakes worth making. My beginner advantage. To celebrate this 50th post aaand to test my hypothesis of "None really read this blog", my dearest fellow Indonesian readers put your email on the comment section below ya! I'll pick three readers for, yes,  giveaways!
Before this wordpress post looks more tumblr-ish, I am just gonna end this post telling you about my plan. I don't know if I already shared my daily job in the previous posts, but I'll share it more. It's like people here really love traveling, so I guess, I'll share about my love-to-hate job which consists of 75% traveling. Stay tune!